This season we've launched our Curators programme, an initiative that brings together an effortlessly cool collective of rising talent. Showcasing our AW22 Varsity collection, the Curators are innovators across fashion, design, music, art and culture. These are the ones to watch, the ones making noise in their industries and the one's bringing our campaign to life. Get to know them here…
Simone Murphy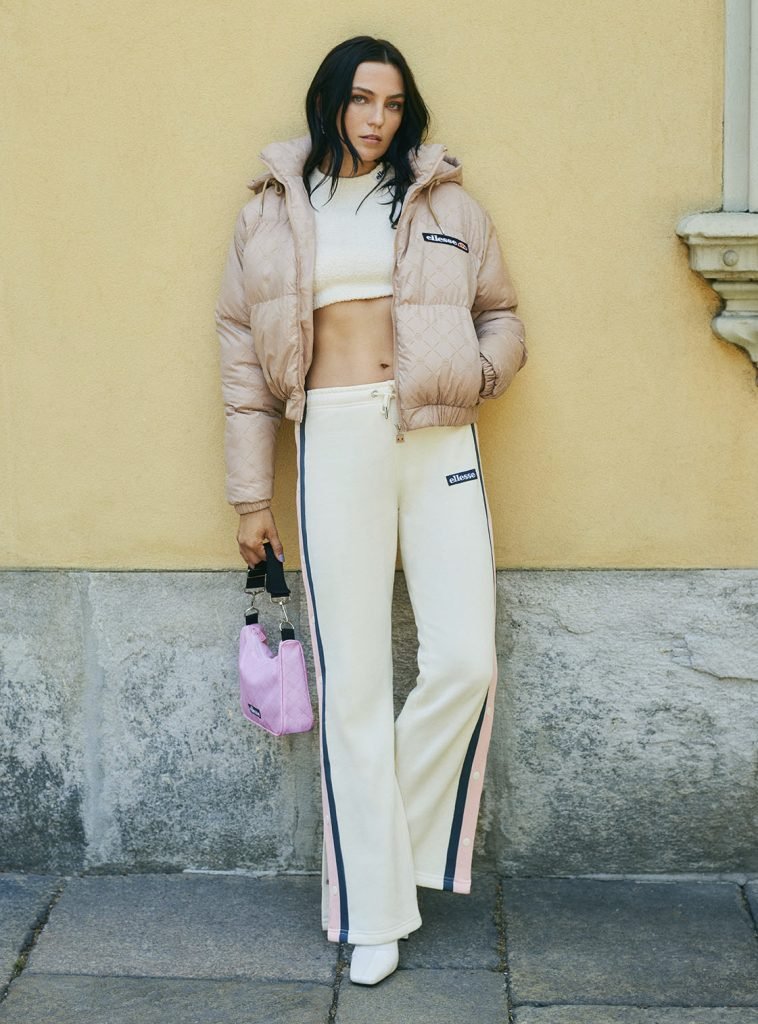 Simone is a Scottish DJ, Model and internet celebrity living in London. Gaining recognition after coming in 5th place on Britain's Next Top Model, she's now one of the most in demand faces in the industry. Apart from modelling, music is one of Simone's greatest passions and led her to teach herself how to DJ. "I've been DJing for just under a year now but it's going so well, it's blowing me away to be honest."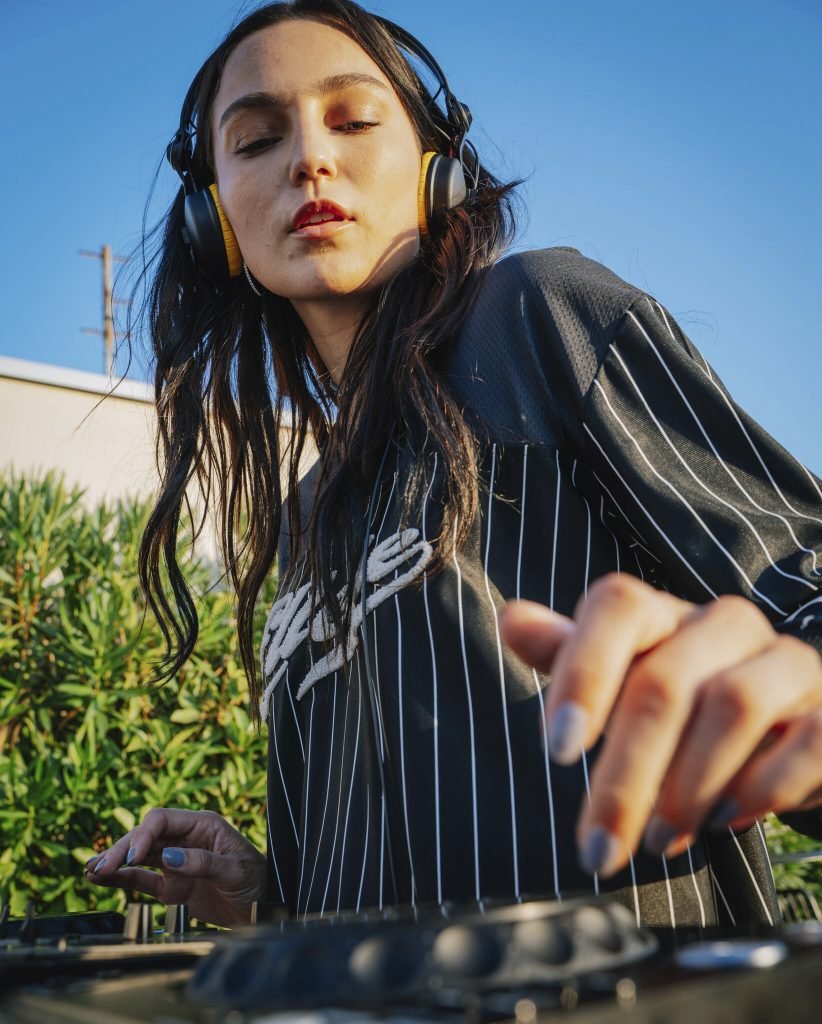 Her authenticity is a major key to her success, after showing her real self online: "it's really important to stay really true to yourself, let who you are shine through and it can't really steer you wrong." A true Curator at heart, whether it's being a part of our ellesse squad or curating the vibe at a party, Simone knows how to bring that fun energy.
Greta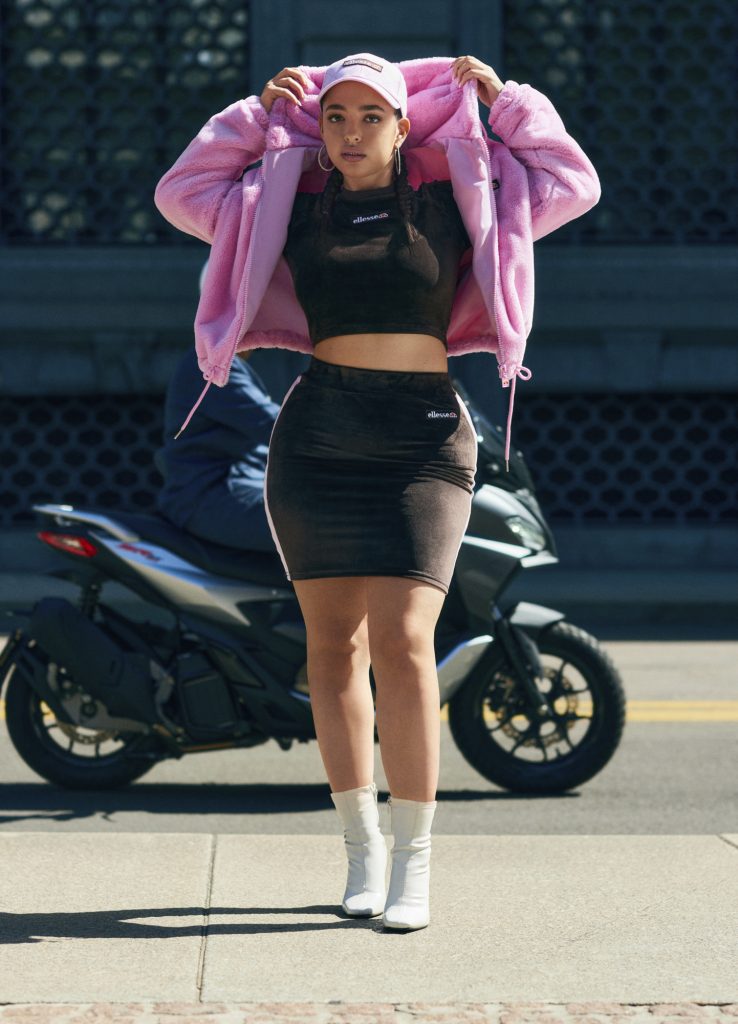 Curve Model, Content Creator and Photographer, Greta is based in Milan, Italy (we loved getting her top Milano spots on set). Not only that, she's a Digital Editor who runs and publishes a women's feminist magazine, which is a first of its kind in Italy. "We decided to create Mulieris because we couldn't find a space or community in Italy.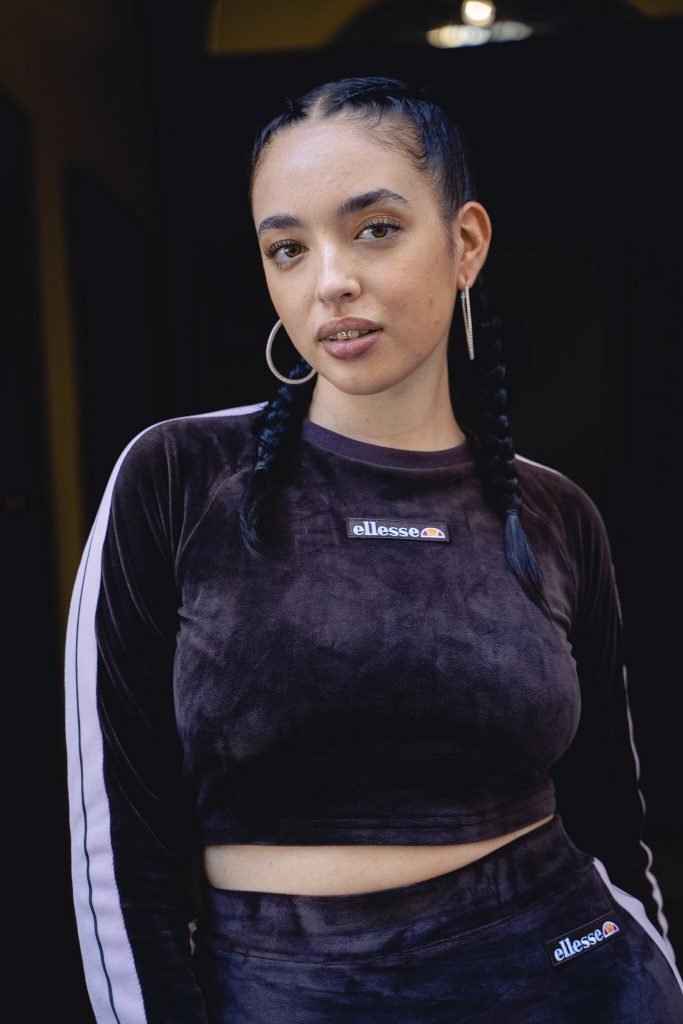 It was very hard to find a feminist community that had the purpose to share creatives." Creating a space for the people that need it, Greta helps find and foster female talent and showcases them via her platform. 
Wole Olusonde a.k.a Guacawole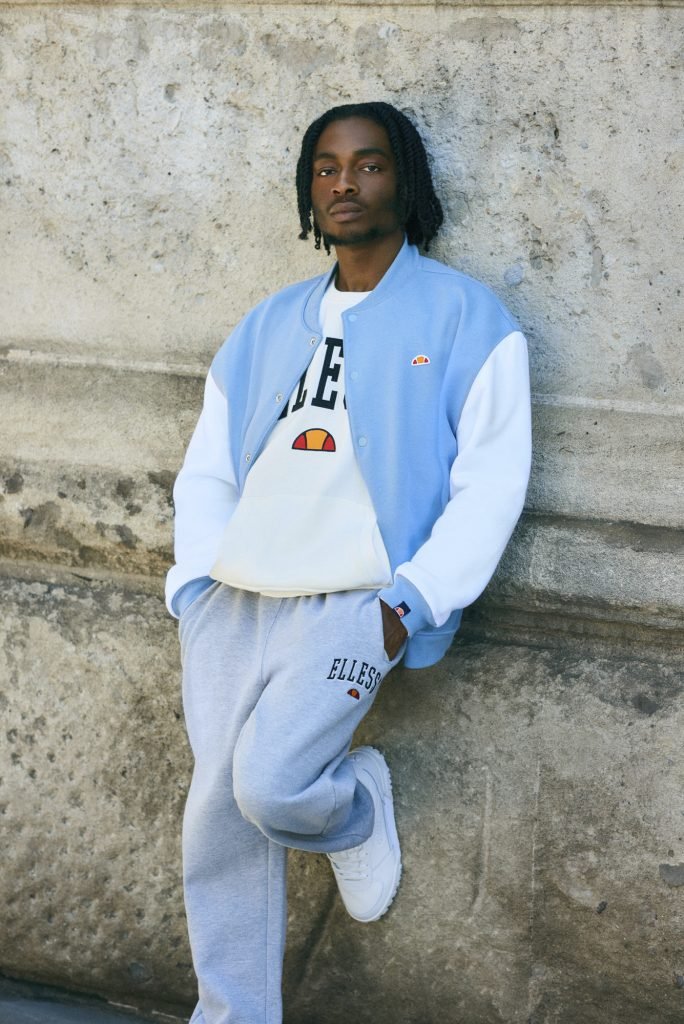 A true multi-hyphenate, Wole is a Designer, Registered Nurse, Event Planner and Lecturer on Fashion Design from NYC. Running his own brand, Against Medical Advice, he also teaches people how to set up their own brands and runs workshops for budding designers.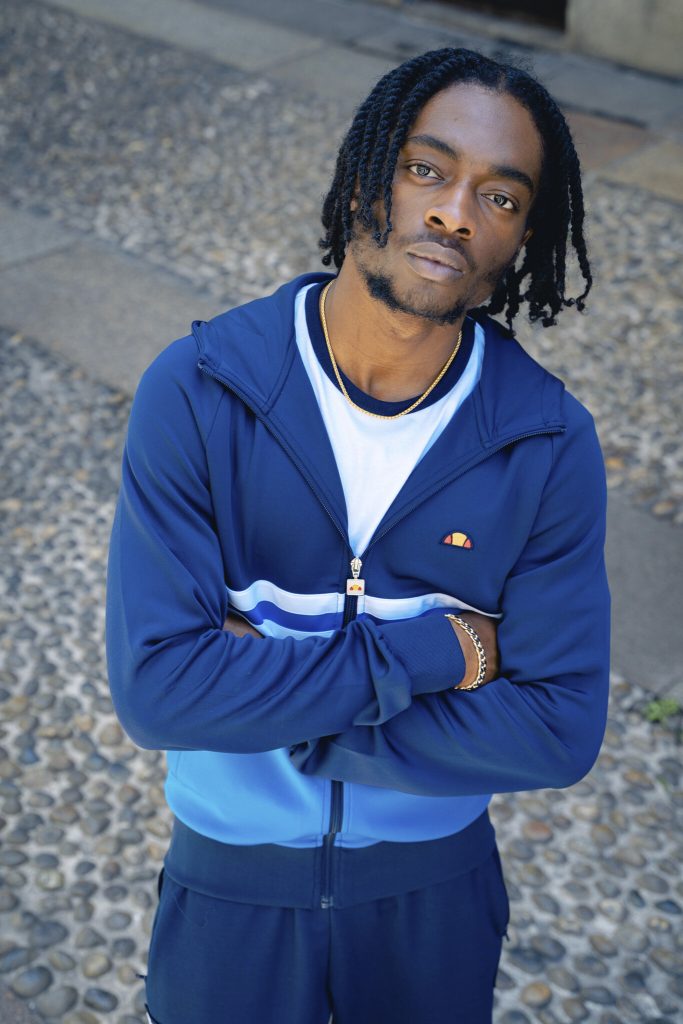 "Through my life and through all the work I do, whether being a nurse and taking care of people or a class that I've set up to teach people how to create their own brands, I feel like it's important for us to spark the next generation." As if all of that didn't keep him busy enough, he also has designed one-off custom pieces for the likes of Burna Boy and Skepta.
Mida
"It's amazing to work with ellesse in my hometown." Born and raised in Milan, Mida is the breakthrough Urban Pop Artist and Rapper who created the music for our AW22 campaign.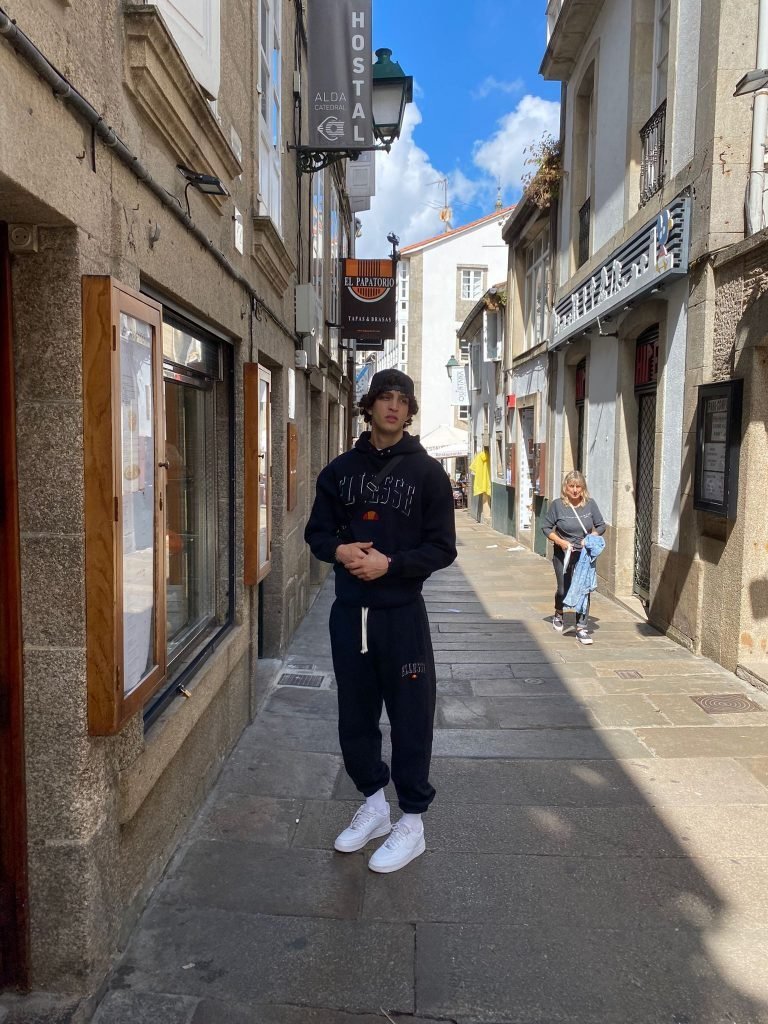 Living and breathing music and all things creative, his single 'Ricordarmi Di Scordarti' recently won a Gold Record. "I can't live without creativity, even the creativity of other people. Like the musicians I listen to that inspire me." Disrupting the Italian hip-hop scene, you're going to want to keep your eye on Mida.