Meet Ellesse Tennis Stars Challenging the Status Quo!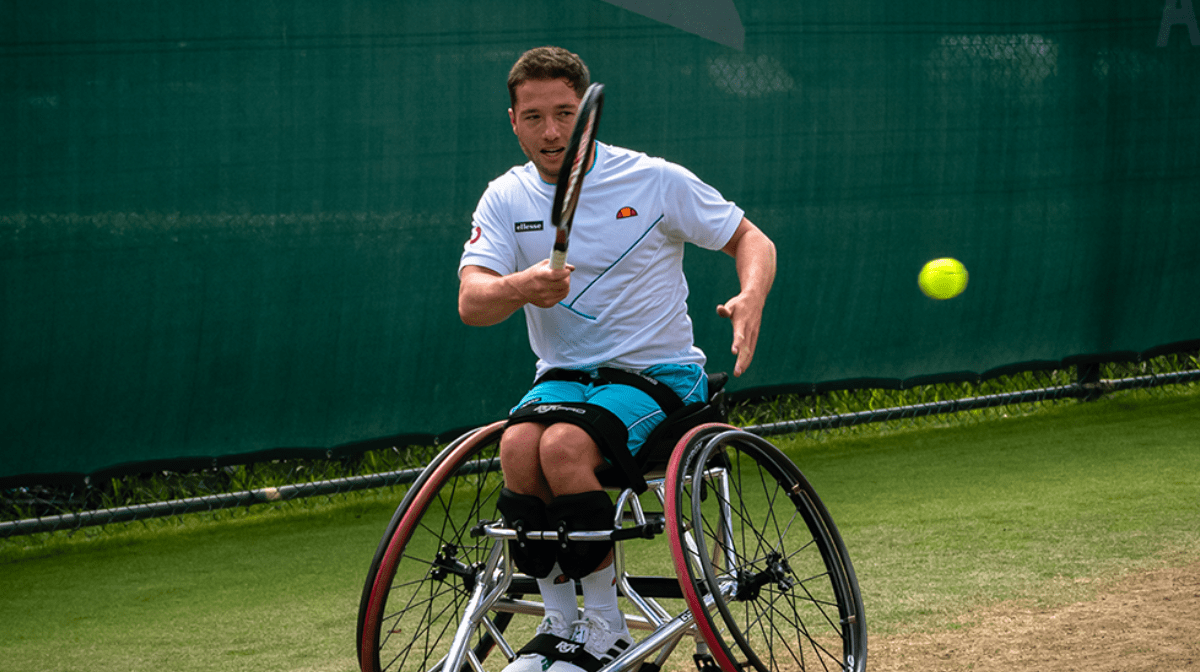 Rooted in the traditional sports of skiing and tennis since 1959, ellesse has had a number of tennis ambassadors over time including legends Tommy Haas, Chris Evert, Guillermo Vilas, Arantxa Sanchez, and more.
Nowadays, ellesse supports the new age of trailblazers challenging the status quo in tennis. Get to know Alfie Hewett, pioneering wheelchair tennis!
Alfie Hewett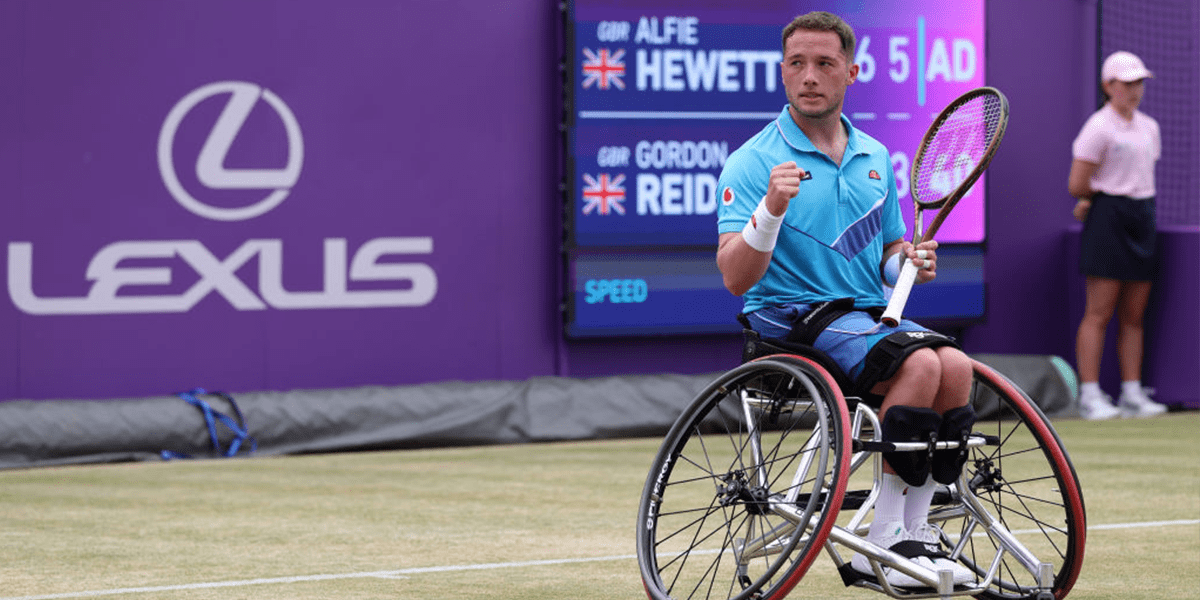 A trailblazer of wheelchair tennis, twenty-five-year-old Alfie Hewett from Cantley, has been named alongside his long-term doubles partner Gordon Reid in King Charles' first birthday honours list.
After securing his 17th wheelchair tennis doubles grand slam title earlier this summer at the French Open, Alfie continues to shine in his sport- making it to the finals of Wimbledon 2023!
"Of course it's one I want to win, there's no secret," he said.
Mr Hewett has won seven grand slam singles titles throughout his career, one of the most recent being his first title at the Australian Open in January 2023.
As he continues his fierce and highly anticipated campaign at Wimbledon, Alfie expressed his steadfast optimism about the future of wheelchair tennis in a recent interview with ellesse on social media.
"For me it's all about making it as accessible as possible. Bringing that awareness [to wheelchair tennis], and that just getting involved in sport is so empowering and can really change your life for the better".
As we anticipate the outcome of his Wimbledon campaign, he's our champ for pioneering and shaking up the norm in tennis.
"Wimbledon took a chance putting us out there… I think all the other slams have gone 'people want to watch this; people will turn up'. I know people that are now taking up wheelchair tennis because they saw that match. It was a breakthrough".
Inspiring a new generation, Alfie reminds us to always back yourself.
You can follow Alfie's tennis journey on his Instagram.
For more updates on both players, and for all-things ellesse, follow us on Instagram.