It's the season where the sun (mostly) shines and the rhythms of the city pulse louder, and this year, we're amplifying that rhythm with the bounce of tennis balls and the strikes of a padel racket. Say hello to our branded padel court at Battersea Power Station.
In true ellesse fashion, the court isn't just a place to play – it's an experience. Throughout the sunlit days leading to mid-September, we're activating the heart and soul of the community. Come for the padel, stay for the vibes: our eclectic mix of music, clothing, and unique activities like tooth gemming, all set to bring people together and make memories.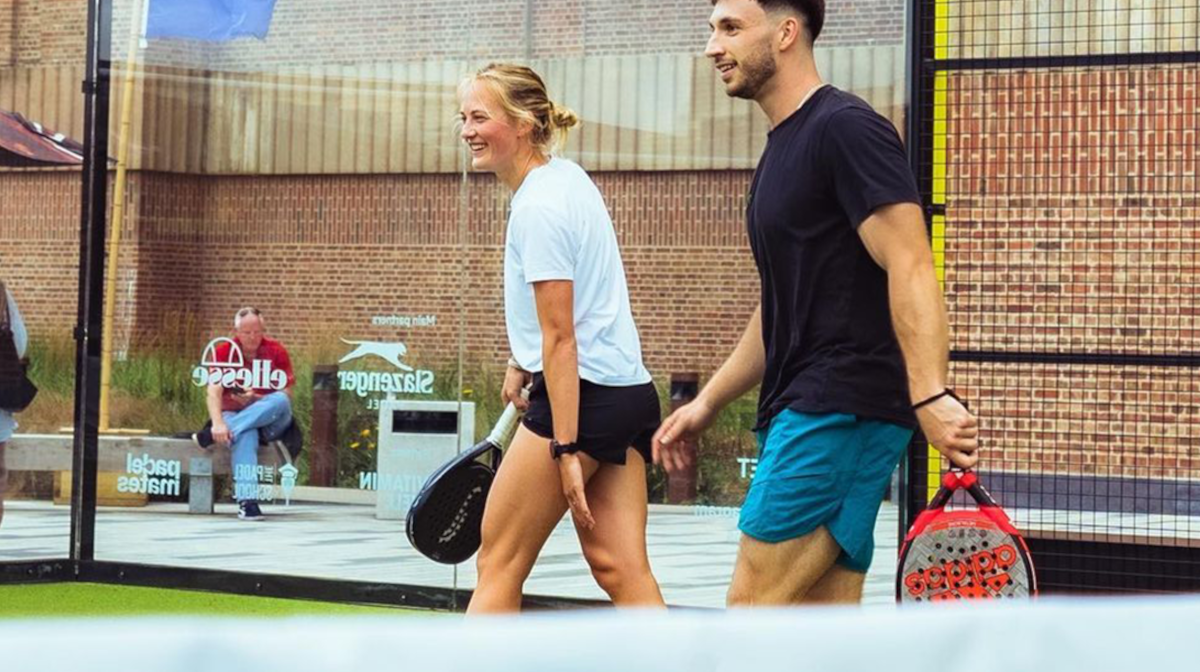 In collaboration with Rocket Padel Court, this pop-up not only offers a play experience but also lets you explore our SS23 Community Club collection. If you didn't know, our roots run deep in racket sports and with the padel court, we celebrate our heritage while embracing the modern flair of padel: a dynamic evolution of tennis that perfectly balances sport and socialising. This fusion is a reflection of where we've come from, the strides we're making and the lifestyle we champion: one that is active, sociable, and of course, stylish.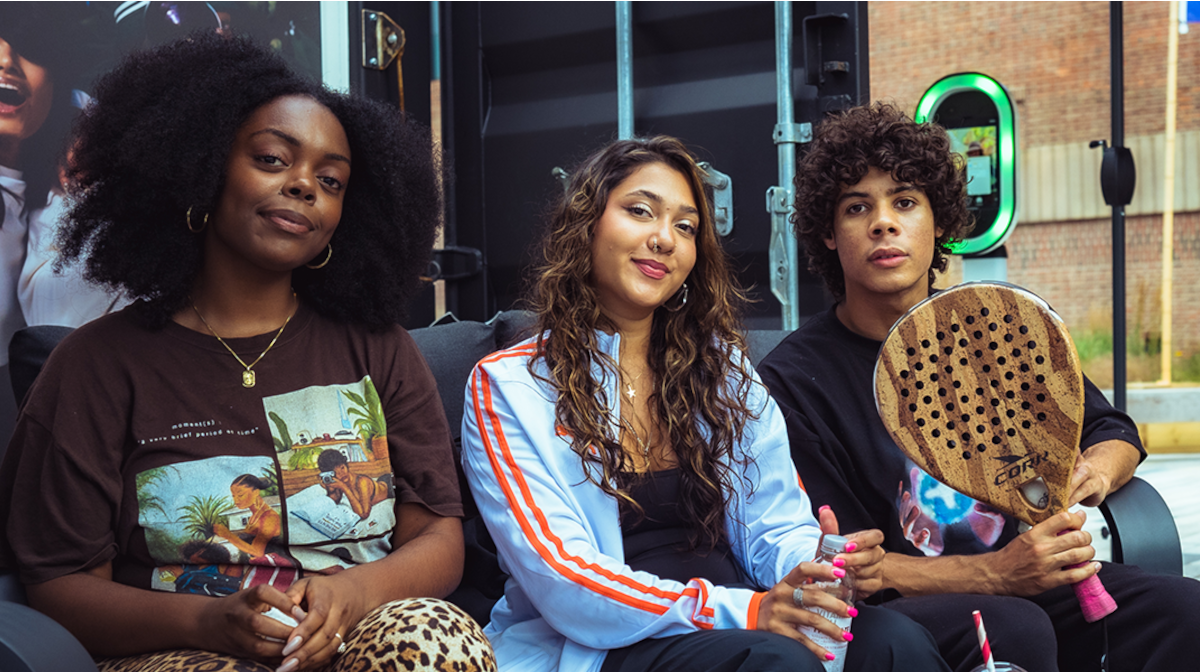 Thursday 3rd of August was our first Community Club event at our Battersea Power Station court and our guests enjoyed not just the thrill of padel, but also the added sparkle of tooth gemming by @bigmowf, big tunes spun by @european305 member Duncsuei and refreshing sips from @pimentadrinks and @jubelbeer.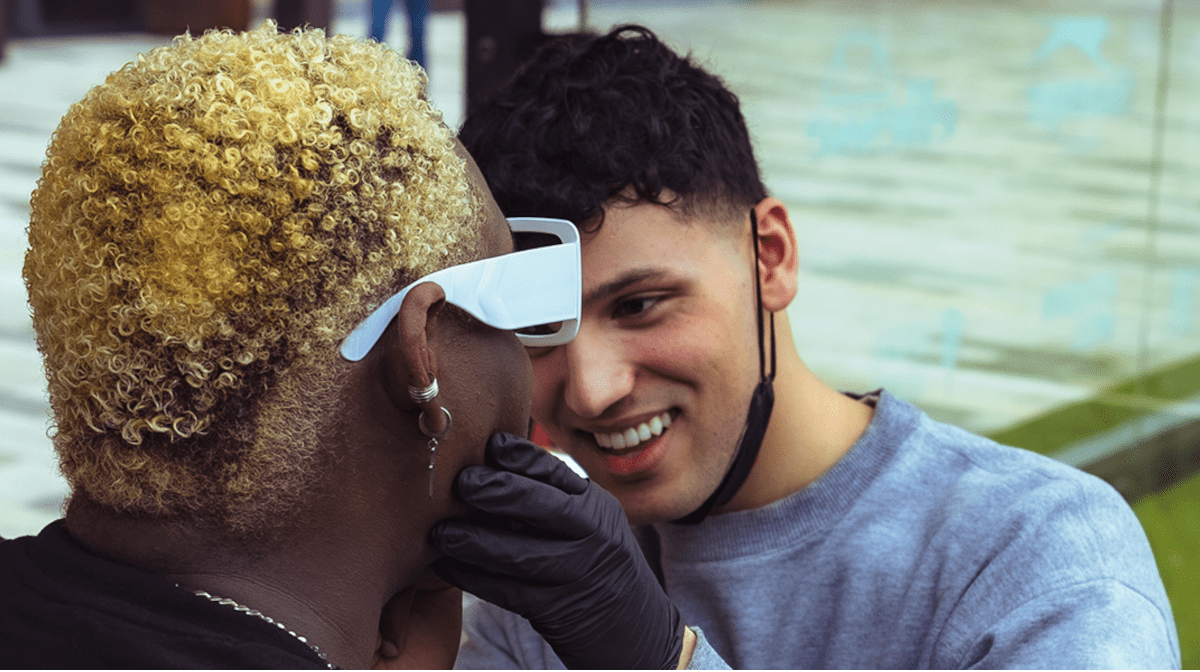 As the summer heatwave rolls in, keep an eye out for more events lighting up the Ellesse Rocket Padel court at Battersea Power Station, including the big closing party on August 31st.  Follow @ellesse on social media and stay updated – because, trust us, you won't want to miss out on the fun.