Get ready to dive into our rich archive as we drop our AW23 Sartoria collection. Taking you on a nostalgic journey back to our origins, expect luxury and sportswear to collide head on. Sartoria is the Italian word for tailoring, a nod to our brand heritage inspired by our founder, master tailor himself, Leonardo Servadio. Expect the unexpected.
The collection's heart? An ode to the past, yet reimagined for our modern world. Keep an eye out for our fresh logo print, the iconic Jet and Rimini stripes and winter-ready fits. Standout pieces include the refined tracksuit and a winterised fleece that you'll be wearing all season long.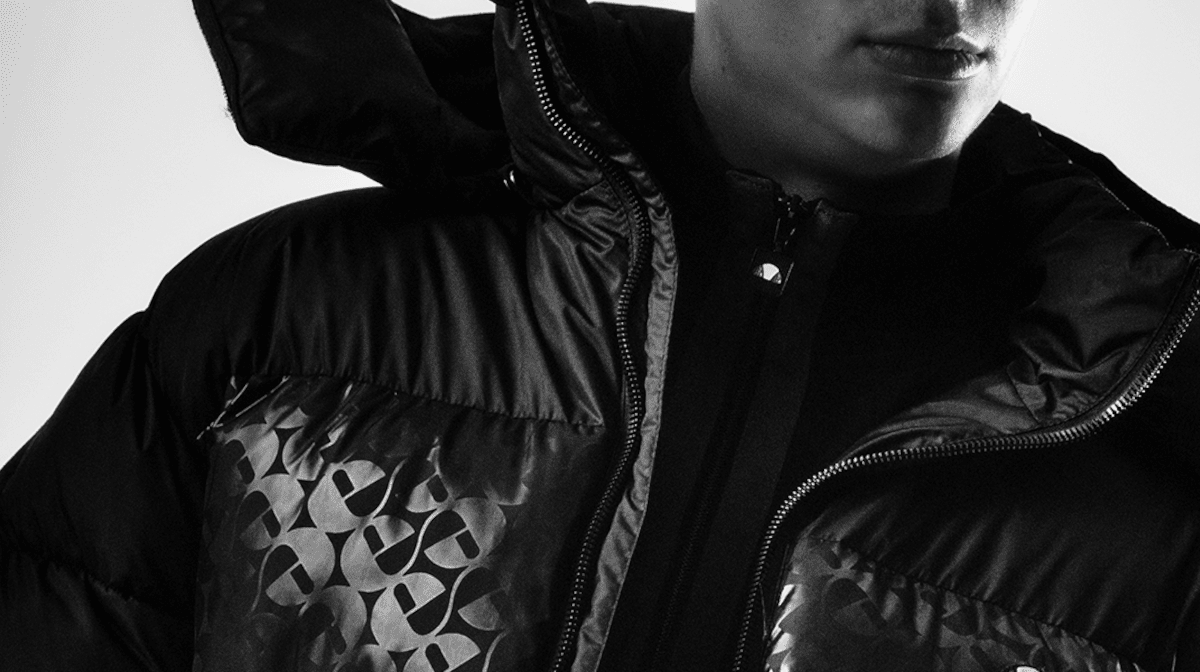 Not only that, we've also collaborated with Notion magazine and we're on a mission to disrupt ideas of where tracksuits belong. This collection breaks all the rules, with a cheeky wink to streetwear in places you'd least expect. Bringing the collection to life, our campaign video is a must-see, immersing you into a world of luxury with our curators. A mansion, its sprawling grounds and Black Sherif holding an Afghan Hound; it's all about being daring and unapologetically bold.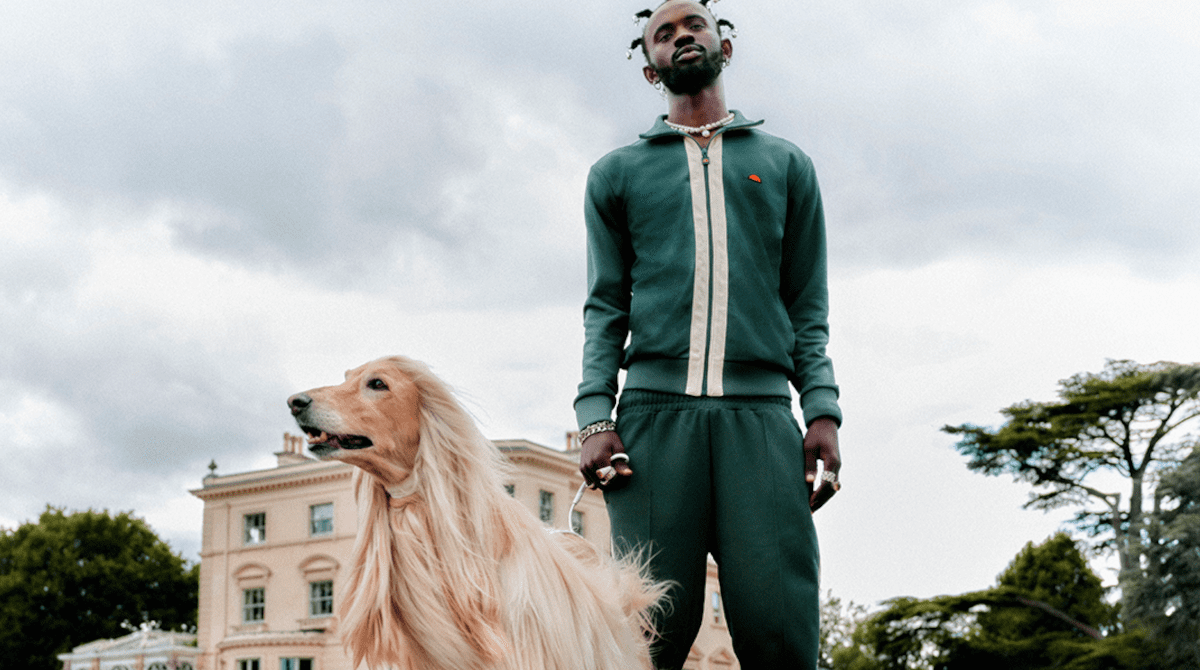 Speaking of boldness, there's more to the campaign's star lineup. Enter Priya Ragu, the Swiss singer-songwriter taking the world by storm. The video recalls a time when sharp tailoring ruled, weaving this elegance with today's sportswear trends. And if you're all about sound, it's set to Black Sherif's fresh, unreleased track. The message? Make every street your personal runway, wherever you are and whatever you're wearing.