We're super excited to announce that we're partnering with the Graduate Fashion Foundation to launch the GFF x ellesse Tailors programme, an initiative dedicated to nurturing and celebrating the next wave of global design talent.
Venturing back to our sartorial roots, we're inviting final year students to create a collection inspired by our iconic Sartoria range. Born on the slopes in the 1960s, our founder Leonardo Servadio's vision of merging industry-leading technology with refined Italian style has set the tone for decades. Continuing its evolution, we now stride confidently from ski to street with our Sartoria collection. Channelling our intrinsic DNA of flamboyance, energy, and tailored finesse, Sartoria seeks to bridge the gap between sport and luxury, weaving each piece with our bold brand expression.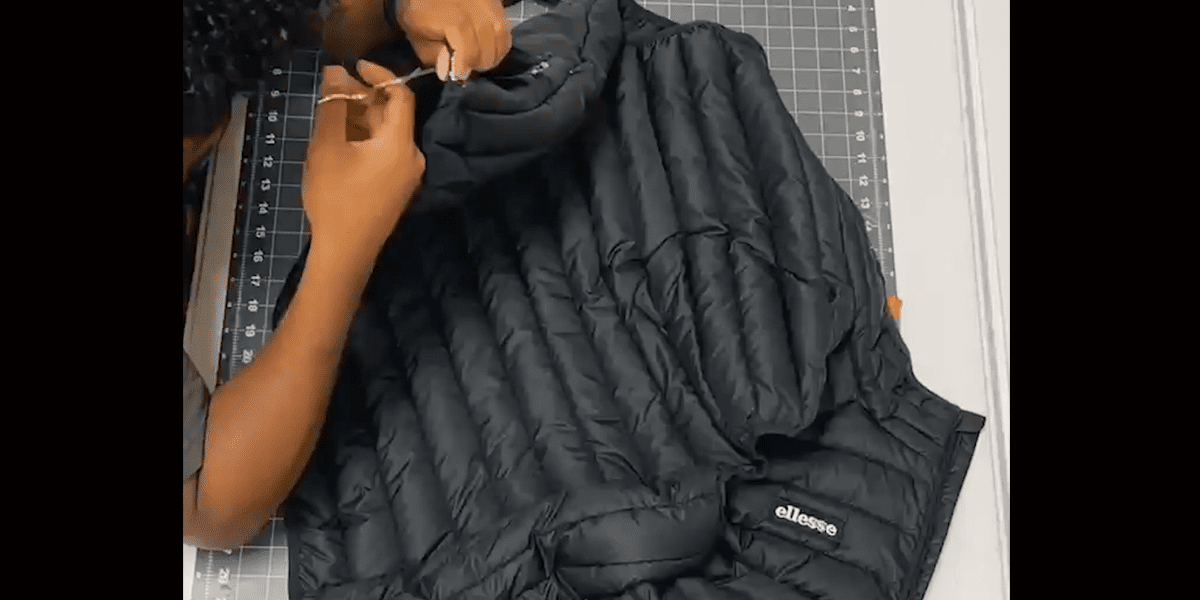 The design challenge calls these young visionaries to dive into our archive and bring their fresh perspective to the ellesse legacy, crafting a 12-piece capsule collection for the SS24 Sartoria range. Sticking to our iconic elements – the chevron, the print, the jet stripe, and the rimini stripe. And let's not forget an ellesse classic – the tracksuit.
Rewarding creativity and vision, three student collections will have the chance to win a prize. Tier 1 receives a three-piece capsule production and a placement with a regional design partner. Tier 2 offers a paid placement and mentorship, while Tier 3 focuses on mentorship. All three winning collections will be spotlighted at Graduate Fashion Week, the world's largest showcase of BA fashion talent, in London June 2024, garnering a feature with a prominent media platform.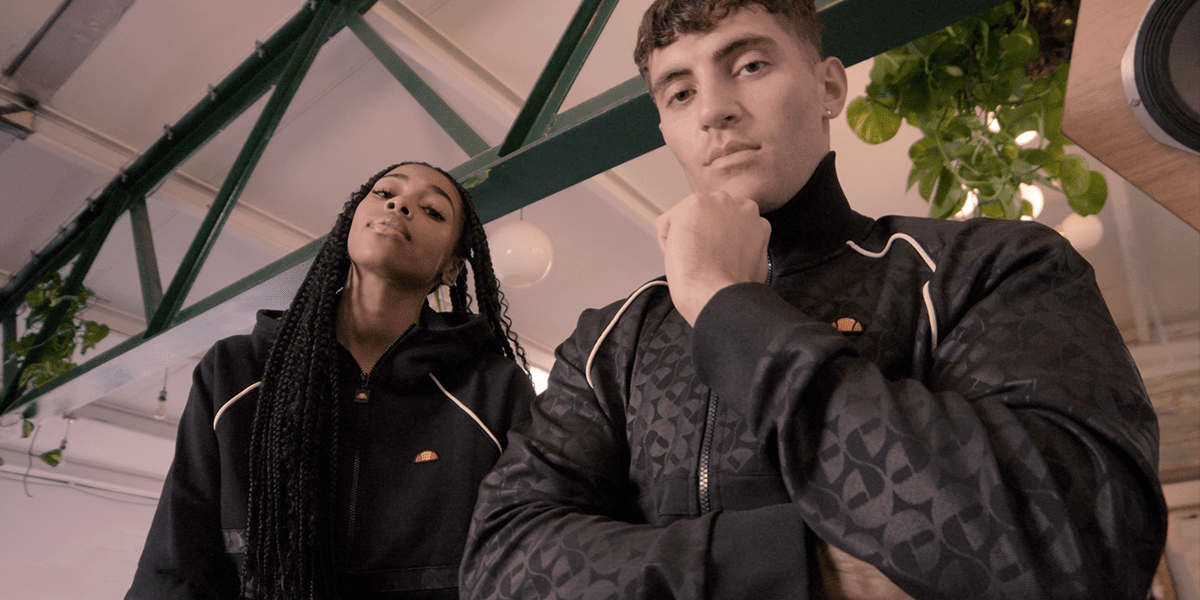 Submissions will include an illustrated lineup of the collection, a board of the 12-piece capsule collection as tech flats, three boards illustrating the research, thought process, and concept, and a 500-word submission discussing the designer's inspirations and aspirations.
Open to all Final year BA Fashion students from Graduate Fashion Week Member Universities, both in the UK and internationally. You can find the huge list of universities that are involved internationally here.
At its heart, the GFF x ellesse Tailors programme showcases our commitment to our heritage in tailoring,  as well as our dedication to supporting young designers. As students breathe new life into the Sartoria collection, we're looking forward to the next chapter in our journey, one stitch at a time.
Stay tuned to our social channels for regular updates. We can't wait to see the ingenuity and flair that's headed our way!
For more on the competition and how to enter through your university click here.